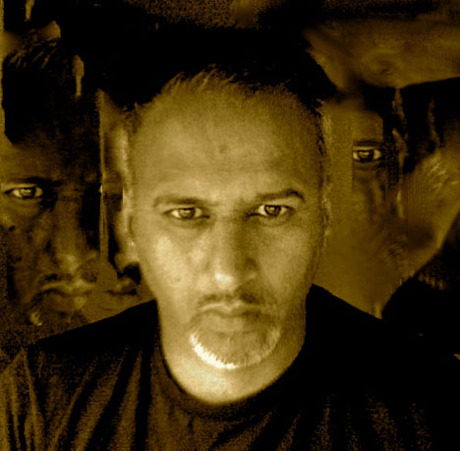 No stranger to pieces of plastic, Zaf managed/owned Reckless Records in London for seventeen years. He now concentrates his time on his own website http://www.zafsmusic.com which sells high-end disco, boogie and soul records. His in-depth knowledge and love of the underground has led him to compile the whole of the P&P series on Sussd Records, as well as the Deep Disco Culture series.
A very exclusive mix for Bristol's Hot Buttered Soul, please enjoy.
1. The N Cee - Say You Want To Party - G.A.R. Records
2. Greenville - Just Got To Party - Catamount Records
3. Kaleidoscope Band- Finger Likin Good - Disco Soul Records
4. Santiago - Feeling Good - Bam Buu Records
5. Garden Of Eden - Everybody's On A Trip - French Records
6. La Voyage - Never Lookin Back - Trans A Records
7. Executive Force - Drop That Body - New Age Records
8. Jesse Gomez - Baby I'm Coming At You - Mankind Records
9. Al Muntzie & The Embraceables - We Are Steady Rockin' - Comuntertainment Records
10. Electrified All Girls Band - Fly Away - Dome City
11. Wes Black - Feeling Good - Highland
12. Sanctuary - Disconnect (Grimy Edit) - Grimy
13. Bill Spoon - Love Is On The Way - Hense Forth Music Co.